Branch Services
Visit Us Today
Experience the convenience and security of our in-branch services. Browse the available services below.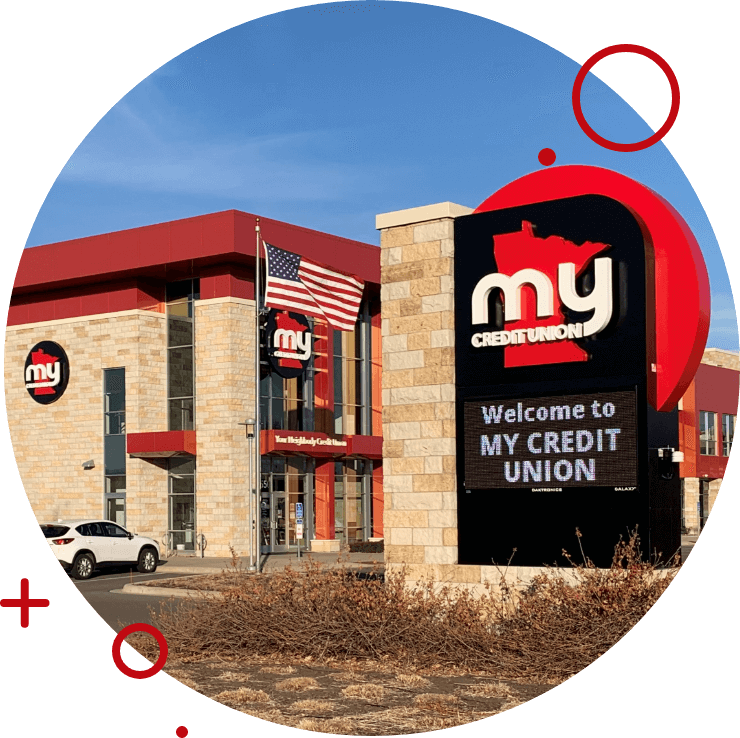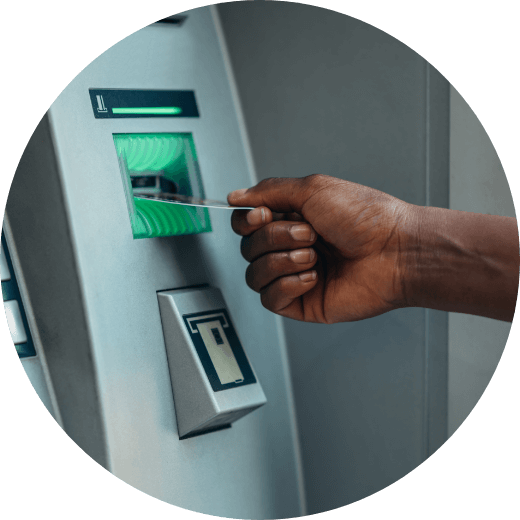 In addition to the 24-hours a day, 7-days a week drive-up ATM at all four branch locations, you have access to dozens of surcharge free ATMs in Minnesota and thousands more nationwide.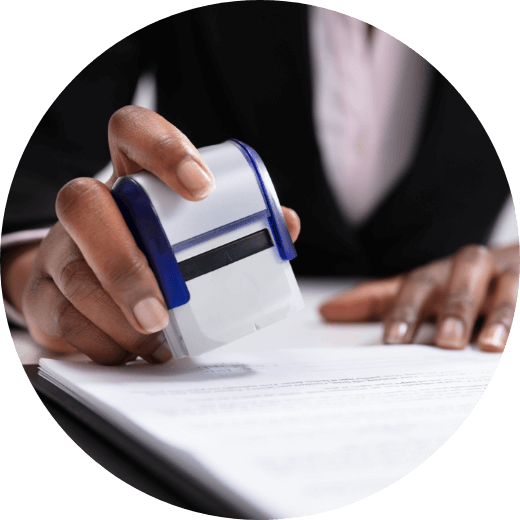 Have your signature notarized, when required on important documents, free of charge by a Notary Public staff member.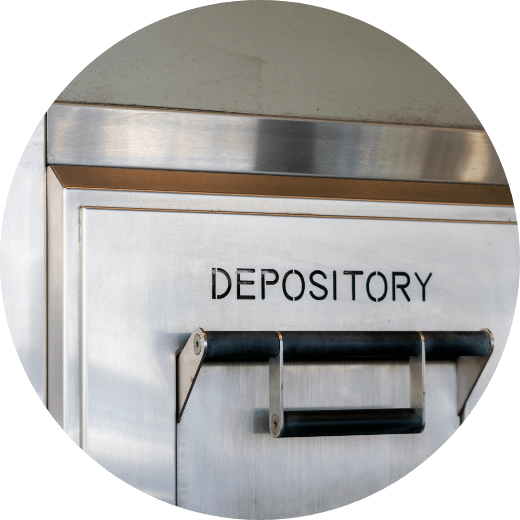 Night Depository Services
The secure deposit option for after office hours. Night drops are located at all four branch locations. All accept bag and letter deposits 24-hours a day.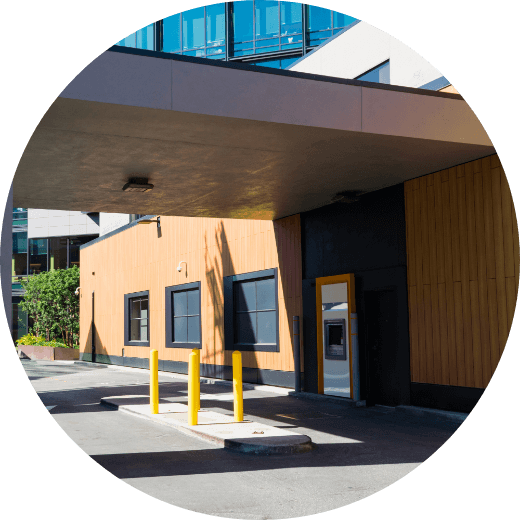 MY CREDIT UNION's drive-up tellers provide you with friendly and personal service at all four of our branch locations. Make deposits, withdrawals, cash checks, or make payments on a loan.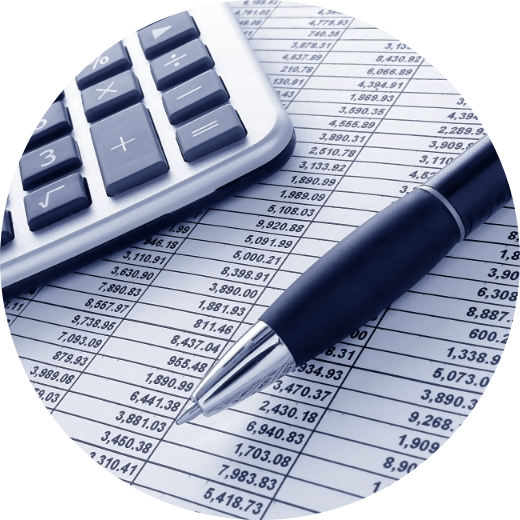 Having trouble getting your account to balance? We can help you reconcile your current month's statement at no charge. There may be a fee for researching and/or reconciling a previous month's checking statement, plus photocopy charges, if required.
Download a convenient printable copy of a checking account reconciliation form.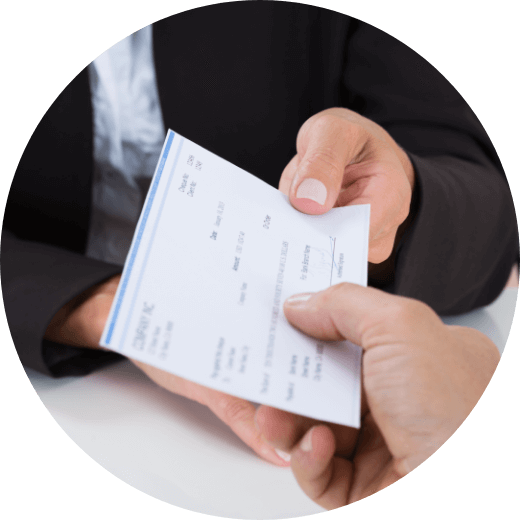 Credit union cashier's checks are available when official checks are required or preferred for purchases and payments.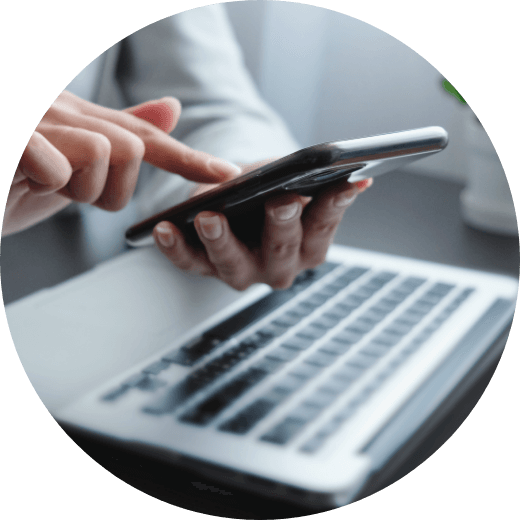 Money may be wired to or from your MY CREDIT UNION account to or from virtually any financial institution in the world. To wire funds, call us during regular business hours at 612.798.7100 or toll free 1.800.967.7228. There is a fee for this service.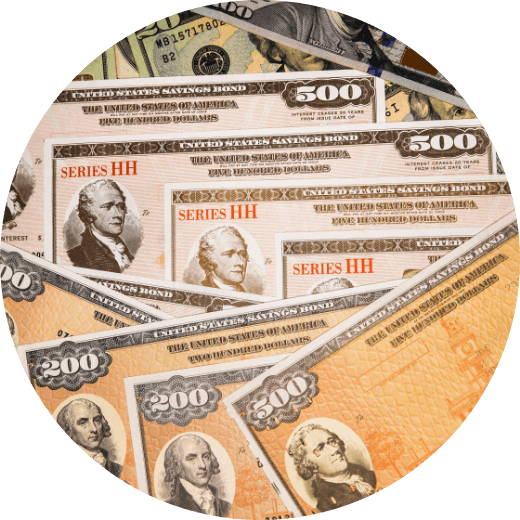 Members may request MY CREDIT UNION to assist in collecting special cash items such as Canadian or foreign checks and bond coupons.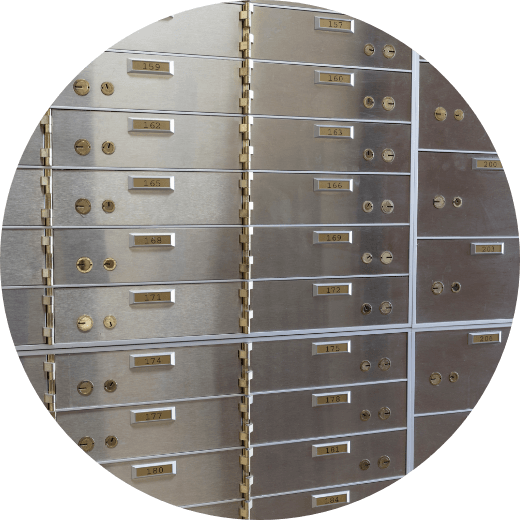 Secure your valuables with our safe deposit box service for peace of mind.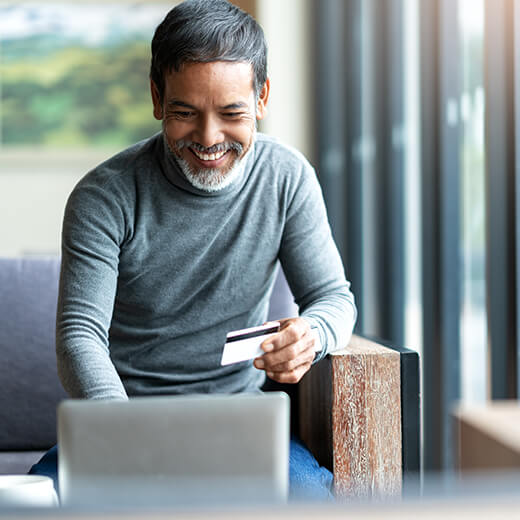 Seamlessly manage your finances on-the-go with our online services, anytime, anywhere.