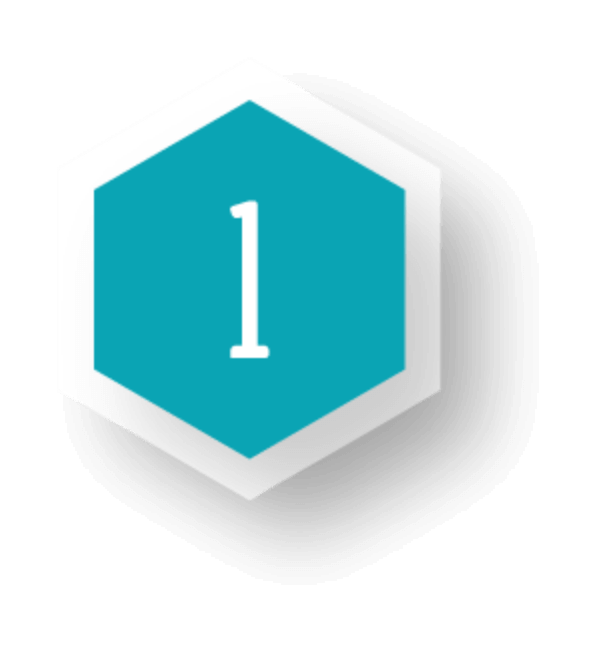 Download
Go to the Apple App or Google Play Store to download the NetGiver App.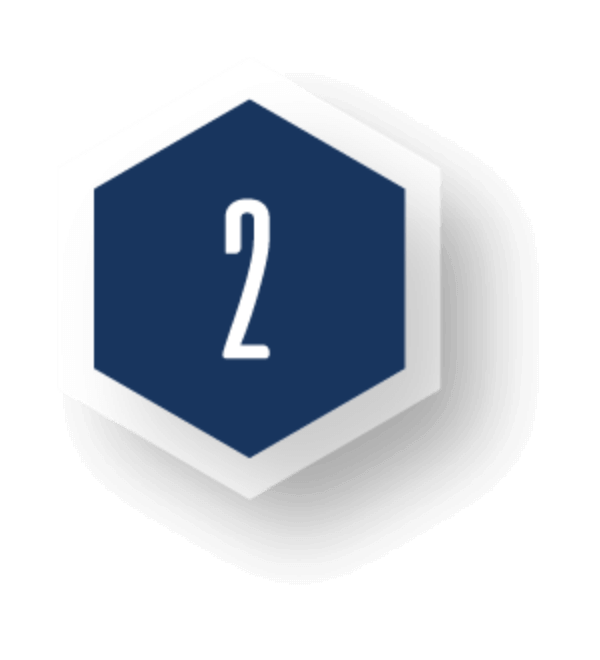 Register
Use your MY CREDIT UNION online banking information to safely connect your account.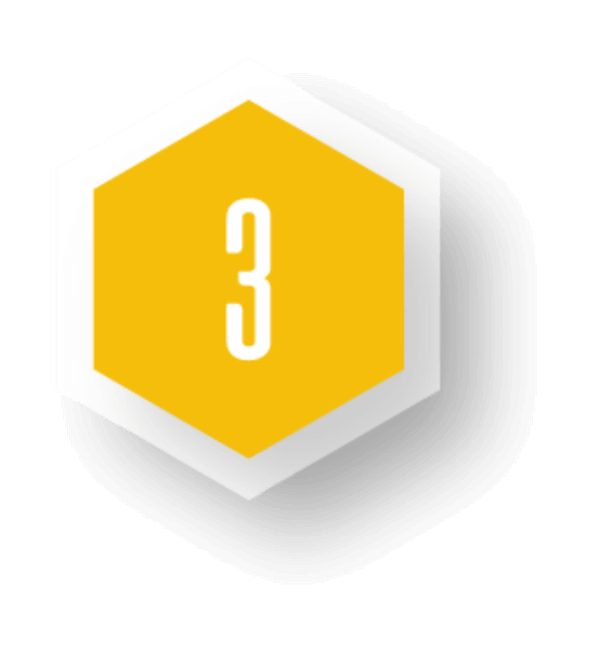 Give
Find your favorite 501(C)(3) organizations and start giving 100% donations supported by MY CREDIT UNION.
100% giving to causes you care about
Securely donate directly from your MY CREDIT UNION account
Easily donate to all your charities
Track all of your donations in one place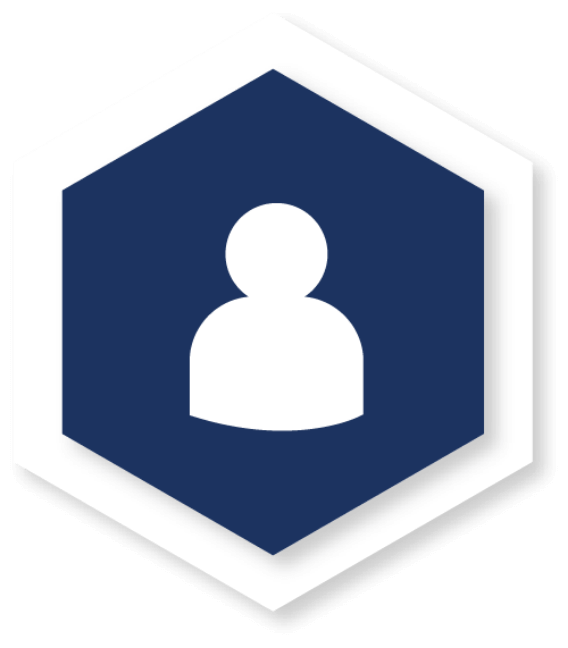 Receive 100% donations
'People Helping People' is the #CUDIFFERENCE
Zero fees to you or your donors
Easy, one-time NetGiver enrollment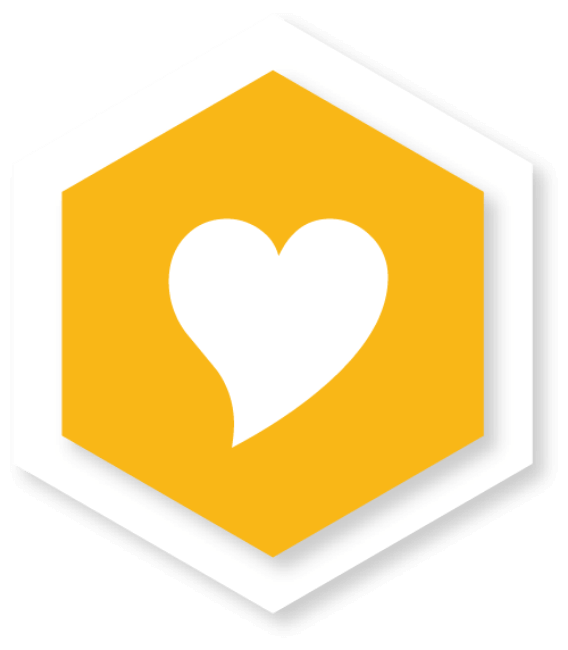 We love our community!
What you care about, matters to us!
Charities deserve 100%
We're here to support you!